GLOBAL PARTNER FOR UMBRELLA CONTRATORS
Let us connect you with more customers
The marketing landscape is changing by the day. Each week, a new marketing technology is introduced. A new method for reaching your customers. One challenge that comes with this is confusion about how to start.
That's where we come into the picture. Our aim is to simplify the complex world of marketing in Sweden and help businesses understand what advertising is all about. Whether it's a paid advertising campaign, new ways to improve search results, or better ways of connecting on social media, we're constantly looking for the newest and most innovative ways of connecting your brand with the correct audience. Take advantage of our marketing know-how. We are fully committed to elevating our clients to new heights.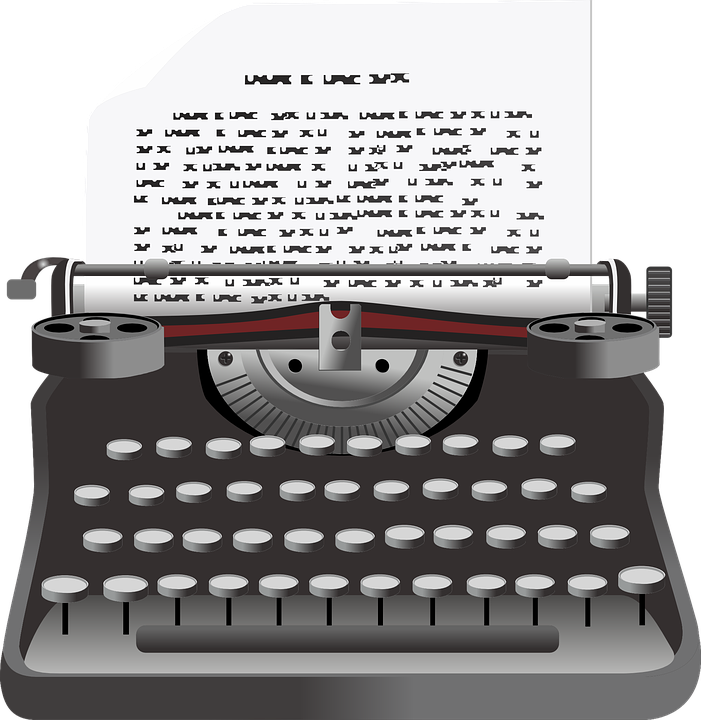 Effective websites require a great deal of original quality content. That's why content marketing is a highly important part of any online strategy.
When we create a Swedish website for your brand, a big part is creating unique content that's both search engine optimized and appealing to the website visitors. We will thoroughly research your brand, services, purpose, and audience to tailor content that presents your products and services.
Lead generation is the way that you attract and get people to give you their contact information to you. It is the methods you use to collect leads.
Most companies understand that they need to generate more leads, but when it comes to implementing specific strategies, most don't know where to begin.
With more than 1.1 million leads generated in the past years for our clients, our B2B lead generation delivers results. We focus on the metrics that matter to your bottom line and overall growth, like leads generated, conversion rates, and more.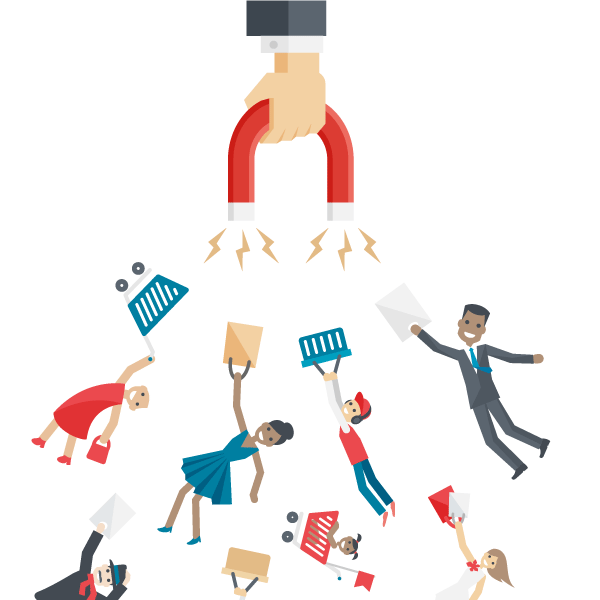 Identify Objectives
Determine social objectives by learning from the client and finding the end goal of the campaign
Account Management
Each account is revised to include the latest brand updates and changes to match current marketing objectives
Market Analysis
Competitors and the market are analyzed to understand how best to approach your marketing campaign
Content Plan
A content plan is created and content, based on market analysis, is designed to achieve the marketing objectives
Ongoing Analysis
Every aspect of the campaign is analyzed to ensure the best ongoing implementation of the strategy
Comprehensive campaigns that works
Supercharging marketing for your new Swedish audience