GLOBAL PARTNER FOR UMBRELLA CONTRATORS
Your connection in Sweden
Consultancy, research and support on anything related to Sweden
We help international clients navigate the Swedish business landscape. As consultants, we first take time to understand your company, your technology, and your corporate objectives completely. Then we can develop a winning strategy together for your operations in Sweden.
Sweden is a highly developed and lucrative country with endless opportunities – a perfect place to extend your global presence and explore new markets. Partner with us. We are ready and waiting to guide you all the way to business success. The solutions we offer will always be completely tailored to your unique needs.
Quick facts about Scandinavia
Forbes recently named Sweden, Denmark and Norway as the world's best countries for doing business – a fertile ground for investors
Scandinavia has a nominal GDP per capita of $56,956 and the highest standard of living anywhere in the world
Scandinavia has the most advanced digital economies in Europe and the region's most evolved cashless societies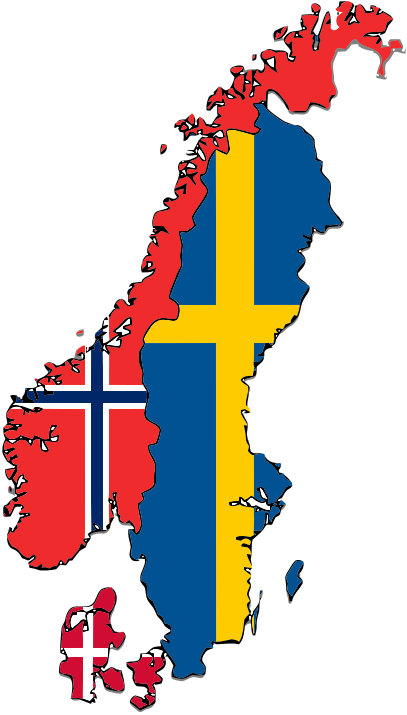 The Global Competitiveness Index has ranked the Scandinavian countries as the world's most competitive economies
Scandinavia is considered to be the most innovative EU region, with the highest number of patents per capita
It is considered to be better positioned than any other countries in the world to meet the UN's Sustainable Development Goals
Let us promote your products and services in Sweden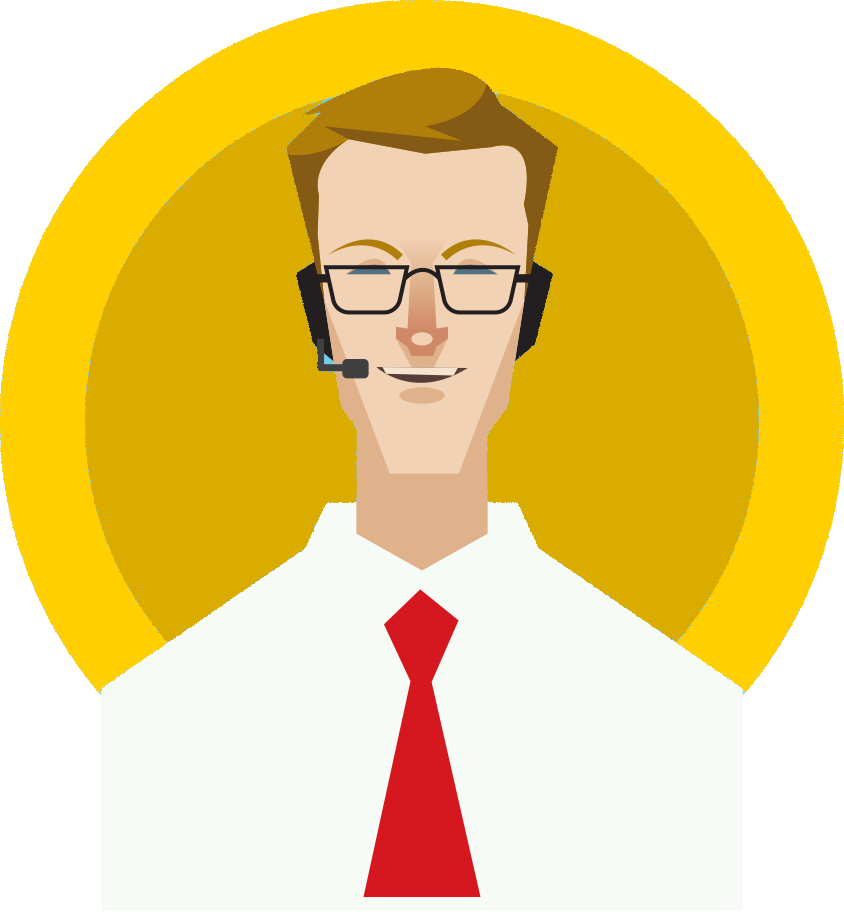 A help desk is the first point of contact when your customers, or potential customers, need answers to their questions. It's a crucial part of any successful business.
We will function as your company's help desk for customers speaking Swedish – taking inbound calls, answering emails, providing useful technical assistance. Any questions about your products and services will be answered in a fast, effective and friendly manner.
Stay ahead of the competition